Easy-to-Follow Winter Safety Tips
By Lee Marchessault

-

Published on December 18, 2017 8:12 pm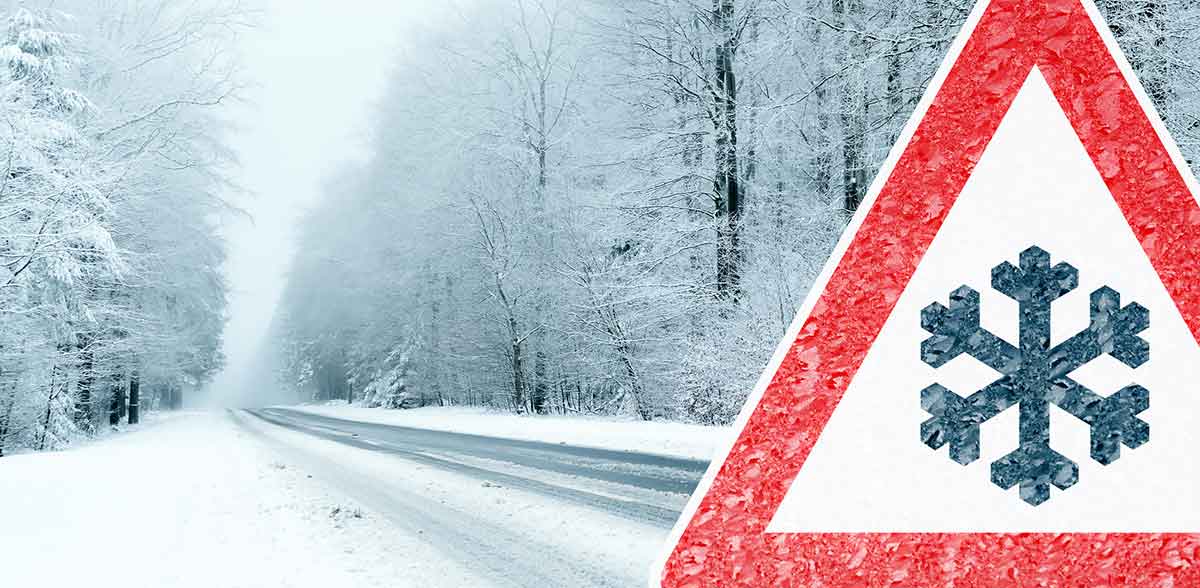 Cold Weather Safety Reminders
Nature's darkest, coldest, most slippery, and most dangerous season is here. Many people already know how to prepare for what winter brings, but even so, a few of the answers may be new to you:
Carry emergency supplies in your car
Among the items are hats and gloves, blankets, a shovel, a flashlight, a bag of salt or cat litter, extra windshield washer fluid, an old sweatshirt or jacket, boots, a warm pair of socks, a backup scraper.
Dress for cold weather
Wear layers. Since most body heat escapes through the head, always wear a winter hat. Keep dry. Avoid tight clothes, and belts or cuffs that might restrict blood flow. Remember that only natural fibers can be worn around energized equipment.
Stretch and exercise
A few warm-up exercises and stretches will help reduce the risk of muscle strains in cold weather.
Wear shoes for slippery conditions
Choose your footwear with slippery conditions in mind. If you're an office worker, carry your dress shoes to your desk. Injuries from winter slips and falls are among our most preventable injuries.
Clear your car of ice
Just about every part of your vehicle should be cleared of ice before driving. Begin with the antennas on your company vehicle. Be sure to remove snow and ice from all parts of your vehicle, including the roof, the wheel wells, and both bumpers. Also clear it from lights, mirrors, and wiper blades.
Drive carefully
Be alert and slow down.
Fire Safety Reminders
Winter months are also known to be the busy season for home fires. With Thanksgiving upon us, there will be a lot of cooking going on and we should all remember some important safety tips:
Mind the stove
When frying,neverleave the stove unattended.
Don't cook with loose sleeves
When you cook, wear tight-fitting sleeves. Loose-fitting clothing is more likely to catch fire from a stove burner.
Oil and water don't mix
Make sure pans and utensils are dry. Never use water to extinguish a cooking oil fire. Flour or sugar are also unacceptable and will only make the fire worse.
Remove the pan from the heat source
If the oil starts to boil (bubbling), remove it from the heat source. Just lowering the temperature of the burner will not reduce the heat quickly enough, especially on an electric stovetop. If the oil catches fire, wearing an oven mitt, immediately, but carefully slide a lid over the pan to smother the fire. Turn off the burner and slide the pan off the heat source. Keep the pan covered until the oil cools to prevent it from starting again.
Categorised in: Blog, Workplace Safety