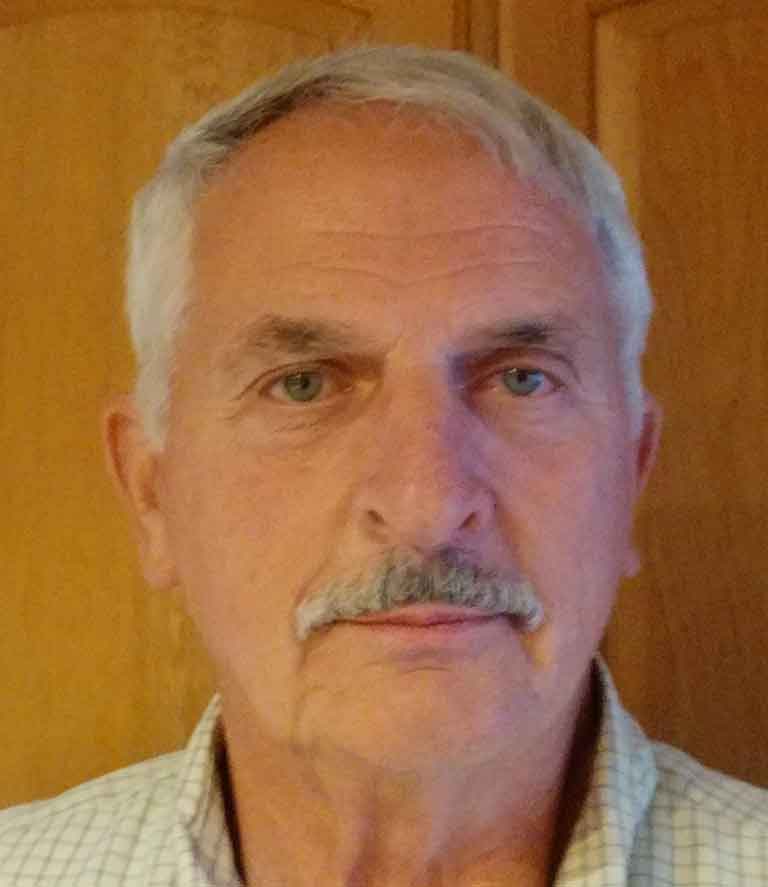 Dave Brunelle
Consultant
Dave Brunelle has over 40 years of experience in the electrical and power industry. After graduating from Essex Technical Vocational school with a Journeymen's License he worked at the University of Vermont for 10 years as an electrician during which time he acquired his Master Electrician License.
In 1981 David transitioned to work at Burlington Electric Department; the largest municipally-owned electric utility in Vermont. Starting out in the metering department at BED, David was promoted to the line crew advancing to journeyman lineman and then foreman. He was elected to shop steward for IBEW Local 300. During 31 years at BED, he completed training and certifications in First Aid, CPR, Haz-Mat, Confined Space and blood born pathogen safety and acquired a Class B driver's license. He was a member of several emergency response crews restoring power after hurricanes and ice storms along the east coast. In addition, he participated and judged several lineman skill competitions across the country.
In his spare time, he travels with his wife Sue to visit his grandchildren in Denver and San Diego. He also enjoys hunting and fishing at his camp in north east Vermont and adding to his extensive collection of sports cards.