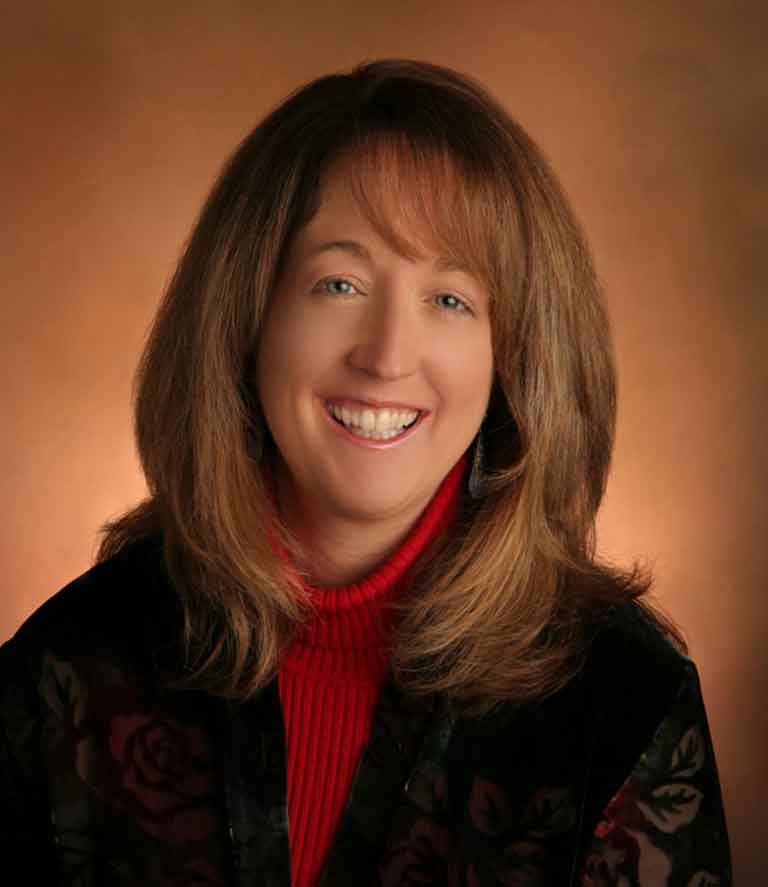 Louise Lynch
Consultant
Louise Lynch, PT, CEES, CWCE is the owner/president of Injury & Health Management Solutions a company that has served as a resource to employers on injury prevention, ergonomics, health promotion and industrial rehabilitation since 2003. She started consulting beyond Vermont borders in 2015 and started a private ergonomic consulting business called L2Ergnomics. She provides employers with ergonomic evaluation and training, as well as consulting on how to reduce soft tissue injuries in the work place. "I believe work injuries can be prevented".
Louise holds a physical therapy degree from the University of Vermont. She has been practicing in the field of ergonomic, injury prevention and industrial rehabilitation for over 30 years. She is a Certified Ergonomic Evaluator specialist (CEES) and Certified Work Capacity Evaluator. She has been a member of the Vermont Safety and Health Council since 1990 and
served several positions on the Board of Directors including President in the late 90's. Louise speaks internationally in the area of Ergonomics, Functional Testing, Post Offer Testing , and Marketing and is currently an instructor for the OSHA Institute and Matheson Education & Training. She is a dynamic speaker who adds both humor and insight into her
presentations. Her training will engage participants in actual activities and motivate the participant to take responsibility for their body, well-being and "interface" with their work. Her ergonomic evaluations are comprehensive and solve ergonomic issues.