Workplace Safety Solutions, Inc (WSSI) will perform an engineering analysis of the electrical infrastructure for General Industry facilities including, manufacturing plants, generation plants, warehouses, department stores, high rises, supermarkets or any facility required to be assessed other than residential houses.
Arc Flash Engineering includes:
Short Circuit Study (to determine if all equipment is rated for fault current levels)
Coordination Study (to ensure that the closest protective device will open thus avoiding significant unnecessary outages)
Arc Flash Analysis (to assess incident energy levels at working distances to determine protective equipment levels and also to determine the flash protection boundary)
Analysis Software
The latest software is used to perform the analysis. WSSI uses EasyPower™ or SKM™ for up to 15,000 volts and ArcPro™ for higher voltage utility systems.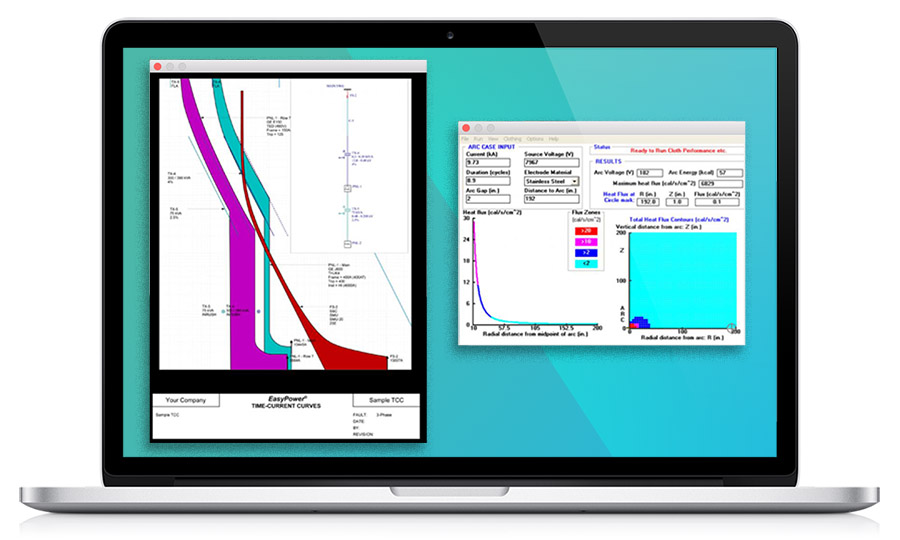 Arc Flash Labels
Our custom labels were designed by WSSI and follow OSHA and ANSI standards. Information not typically found on other labels include color code associated with arc flash level, personal protective equipment for both shock and arc flash hazards, fed by information and defining available fault current for that particular device.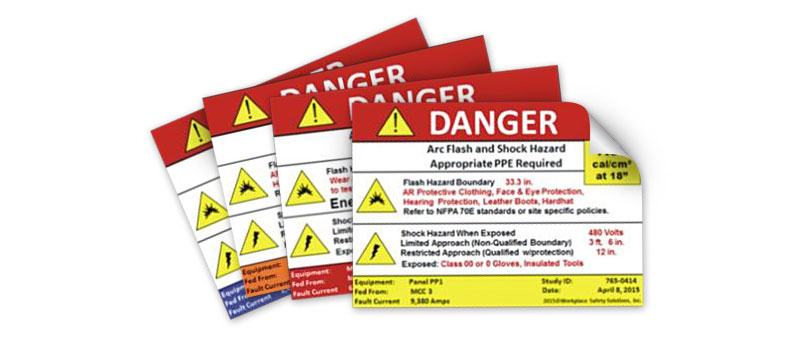 Get a Free Arc Flash Analysis Proposal
If you're interested in learning more about the Arc Flash Analysis provided by Workplace Safety Solutions Inc., please complete the brief form below and we'll be in touch, or see more information about Arc Flash Engineering Studies.