"Our mission is to reduce accidents and injuries to employees through education, training, and increased safety awareness through our assessments and written programs."
For the past 13 years, WSSI has provided a variety of electrical and arc flash training and consulting services to more than 600 clients nationwide. Other industry services WSSI can provide include: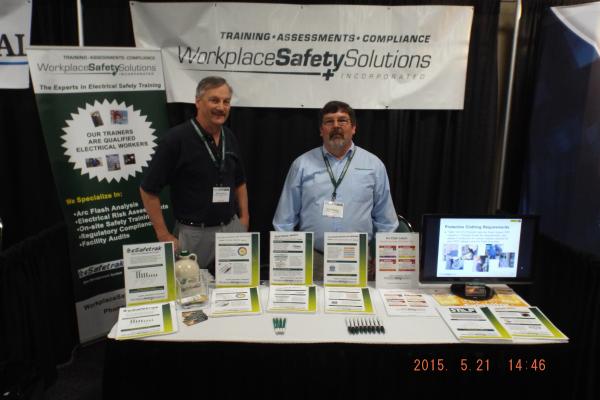 OSHA, EPA or DOT Training on site
Written Safety Program development
Arc Flash Engineering Studies
Electrical safety assessments for qualified personnel and tracking through ESafeTrak
STEP- Safety, Training & Empowerment Program
OSHA, EPA and DOT Regulatory Compliance
Facility, Equipment, and Record keeping Audits
Risk Assessment
Lee Marchessault, WSSI founder and President, is one of the nation's leading safety consultants and OSHA trainers with 37 years of experience in the electric industry. In addition to his electrical and safety experience and apprenticeship, Lee holds many certifications and licenses along with a history of industry affiliations and leadership roles.
WSSI's professional training resources specialize in electrical safety training conducted by only electrical qualified senior level electrical personnel. Staff members include Electrical Engineers, OSHA certified personnel, Line Workers, and Master Electricians.
Download WSSI Overview — Download WSSI Accomplishments — Download WSSI Clients' List