Implications for Failing to Perform Proper Electrical Maintenance
By Lee Marchessault

-

Published on January 6, 2018 4:44 pm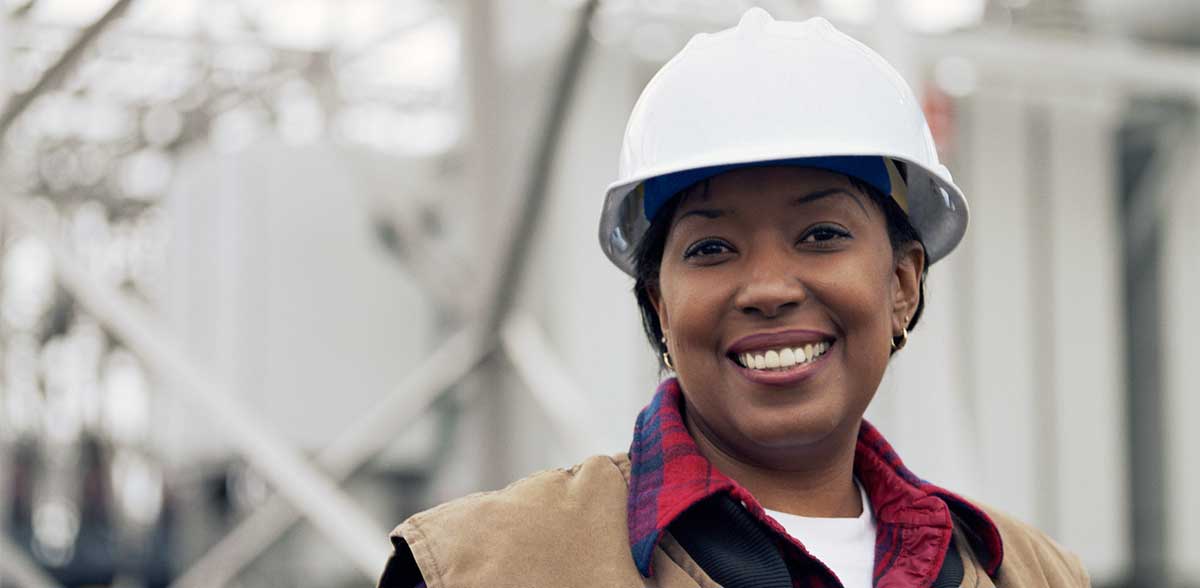 Owners of buildings have the fiduciary duty to provide reliable and safe electrical service to the users of electrical equipment within the facility. Electrical equipment is initially designed for the loads served when they are first installed as per OSHA 1910.303(b) and NEC standards. However, equipment must be maintained to ensure that the initial design is still adequate for changing loads and utility fault currents.
Electrical Equipment is Dangerous
The Bureau of Labor Statistics has found that there were approximately 24,100 non-fatal and 1,962 fatal electrical injuries between 2004 and 2013. Those who experienced the most injuries were electricians and mechanics most often performing electrical maintenance and/or repair work, but many of the events were due to equipment failure in part because of a lack of electrical maintenance.
It's Important to Maintain Your Electrical Infrastructure
A mere lack of maintenance can lead to hazardous arc flash events resulting in the destruction of equipment, as well as serious injuries or death. Loss of life in the workplace is never acceptable and for a business it leads to millions of dollars in litigation settlements, or worse. Owners should understand the risk of lapsing on adequate maintenance and engineering studies.
Employers have the duty to provide a safe workplace. In most states, injured employees cannot sue their employer due to workers comp laws, but if facilities are owned by someone other than the employer, that entity may be brought into a tort case. Having blinders on with a "fail and replace" program is not worth the risk.
Maintenance Requirements
All maintenance personnel should be trained with a basic knowledge safety standards and procedures. What's more, all maintenance should be tracked. There are many good software programs available to provide a means to document electrical preventative maintenance on your equipment. Questions to ask yourself may include:
What is the duty of the equipment, is the system running at full capacity or lightly loaded?
What are the environmental conditions such as high dust, moisture or corrosive atmospheric conditions?
Have there been any equipment failures?
How old is the equipment?
Are any parts overdutied?
What is the historical maintenance?
All electrical equipment should operate as designed. Manufacturers will provide information for protective devices including time-current curves and the type and frequency of maintenance. Breakers have many moving parts. If not operated at a reasonable frequency, breakers may fail.
OSHA States that electrical equipment shall be free from electrical hazards, suitable for the installation, and have the capacity to handle conditions connected. Overdutied breakers and equipment should be replaced. The impact of not doing maintenance on a regular basis can cause significant damage to the infrastructure with high-cost downtime, but more importantly, may seriously injure employees. Both cases could result in negligence litigation.
To learn more about electrical safety, contact Workplace Safety Associates, Inc. today! We will help establish organizational methods of electrical safety and accident prevention tailored to your specific needs.
Lee Marchessault is the President of Workplace Safety Solutions, Inc. He began his electrical career in 1978. For more information email lee@workplacesafetysolutions.com or call 802-288-9441.
Categorised in: Electricity, OSHA Compliance, Workplace Safety